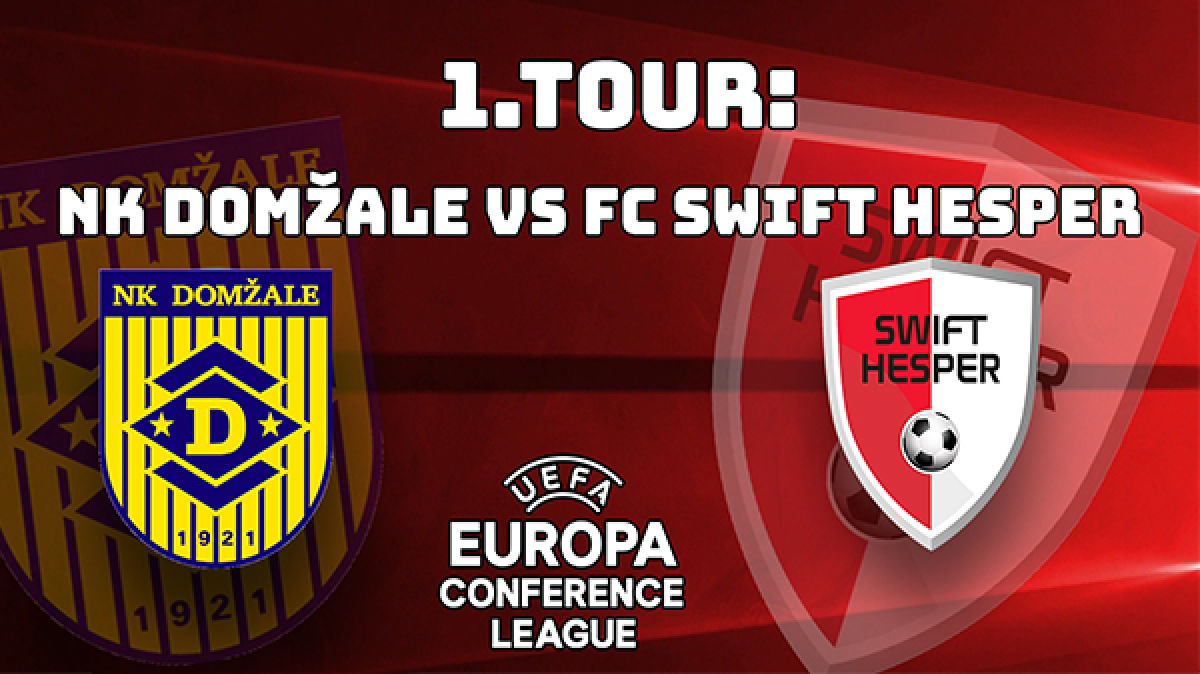 CovidCheck-Informatiounen
Le certificat CovidCheck (EU Digital COVID Certificate – EU DCC) est une preuve numérique ou sur papier qu'une personne:
a été vaccinée contre la COVID-19
a reçu un résultat de test COVID-19 négatif
est rétablie après avoir eu la COVID-19
Afin que le code QR sur les certificats CovidCheck soit lisible, veuillez toujours vous munir soit du document numérique (PDF), soit de l'original sur papier, en évitant des photos ou photocopies.
Il n'y a pas de tests antigens disponibles lors du match! Le cetrificat doit être emmener par chaque visiteur!
De CovidCheck-Certificat (EU Digital COVID Certificate – EU DCC) bestätegt digital oder op Pabeier, dass eng Persoun:
géint de COVID-19 geimpft ass
negativ op de COVID-19 getest ginn ass
no enger COVID-19-Infektioun erëm gesond ass
Fir sécher ze goen, dass de QR-Code op de CovidCheck-Certificaten liesbar ass, gëtt recommandéiert eng digital Versioun vum Dokument (PDF) oder den Original op Pabeier ze presentéieren. Evitéiert Fotoen oder Fotokopien.
Et sinn KENG Schnelltester beim Stadion disponibel! De CovidCheck-Certificat muss all Visiteur selwer matbrengen!
Das CovidCheck-Zertifikat (EU Digital COVID Certificate - EU DCC) ist ein Nachweis in Digital- oder Papierform, dass eine Person:
gegen COVID-19 geimpft ist
negativ auf COVID-19 getestet wurde
von einer COVID-19-Infektion genesen ist
Um sicher zu gehen, dass der QR-Code auf den CovidCheck-Zertifikaten lesbar ist, führen Sie immer entweder das digitale Dokument (PDF) oder das Original auf Papier mit sich und vermeiden Sie Fotos oder Fotokopien.
Vor dem Spiel werden keine Schnelltests angeboten! Das CovidCheck-Zertifikat muss jeder Besucher mitbringen!
The CovidCheck certificate (EU Digital COVID Certificate - EU DCC) is a digital or paper proof that the registered user:
has been vaccinated against COVID-19
received a negative COVID-19 test result
recovered from COVID-19
To ensure that the QR code on the CovidCheck certificates is readable, always present either the digital document (PDF) or the original on paper, avoiding photos or photocopies.
No Covidtest before the game! The CovidCheck Cerfiicate has to be shown by every visitor!